Dawn A Turner - Principal Designer
WOW! Where Have I Been?!!
Let's just cut to the chase... I suck at blogging. It's been nearly a year since my last entry.
Why? Well, for one, I hate writing. I should really just record dictations and then upload my message to my website. Is there such a thing? I could really use it.
Anywho... Where have I been? Working like crazy and enjoying every bit of it.
This year has been crazy and not without any challenges... I'm looking at you, COVID.
From product delays to supply chain issues to price increases across the board to incredibly tight deadlines to not knowing if those deadlines will be met. Spoiler alert... the answer is no.
Some days I feel like I'm losing it...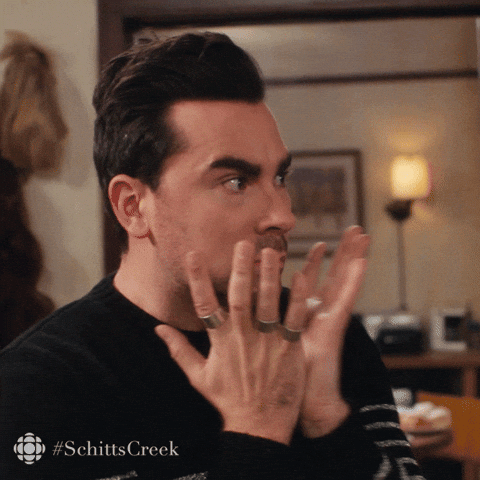 But then I remember all of the awesome things going on and I just need to sit back and breathe and it will all work in the end.
Okay, wanna see what I've been working on? Here's a few of the projects currently in the works.
Breathe in. Breath out.
Hawthorne Hills is moving along slower than anticipated but still moving.
I'm updating the pantry and laundry room for more functional and beautiful spaces.
We had a slight scare that the original color of @CambriaSurfaces wasn't going to available so we had to scramble to find a backup. My clients and I arrived at the fabricators showroom only to learn that it will be available! Whew!
Take a guess which one we went with...>
PSST... it's the one on the right.
Those stunning wall tiles are from @TheTileBar and pair beautifully with the color Sandgate quartz counters.
Cabinets are in!
Bunglehouse Blue from @SherwinWilliams for the win!
That gorgeous 3x9 subway tile with the raised details will cover the walls from counter to ceiling along with floating shelves for extra storage.
Brushed brass hardware will lend to the finishing touches.
How gorgeous is this flat lay presentation?
It's going to look so gooooood.
Stay tuned for this beauty to be finished.
I just recently wrapped up a kitchen remodel in Cary. My clients wanted something on the more transitional side and weren't afraid to step out of the box when it came to design elements. THIS was a blast.
Pairing two completely different styles only for them to compliment each other is a lot easier that it seems and something I absolutely LOVE to do. It changes the narrative allowing for a little something of the unexpected.
Keep a singular element the same. In this case it was color. White picket fence tile applied vertically paired with white penny tile that frames a recessed window. It works perfectly.
The final look is a show stopper but that's not the only unique element in the space. wait until you see the light fixture over the island.
Not quite yet...
Pairing classic shaker cabinet doors with soft champagne brass hardware just elevates the space.
I could not be happier with how this all turned out.
Are you ready for the final reveal?
BAM!!
I took a classic look and threw a twist in it to give it a unique vibe all its own and it's stunning.
I love creating things that are slightly different than the norm. Otherwise why bother?
This picture has made me hungry all of a sudden...
Another project located in Cary is slowly but surely getting a makeover from head to toe.
Elevation of a conceptual drawing for the Primary Bedroom.
Floor to ceiling wainscoting with wall sconce lighting to boost the drama.
Steel Cliff Gray by @BenjaminMoore wins for this beauty.
All new LVT flooring in a light oak.
The contrasting colors of the walls and flooring compliment each other so well.
I have to add a good balance of contrast to every project. Otherwise everything starts to blend together making the space bland.
Blending is bland.
Here's a sneak peek of the final reveal.
She's not quite ready for prime time just yet...